At Fields Chrysler Dodge Jeep® RAM in Glenview, IL, we understand that it takes a special pedigree of vehicle to handle weather, traffic, and conditions of the Midwest. As a Jeep dealer serving Chicago and Evanston we've proudly provided drivers with rides designed to thrive in even the roughest of winters and the hottest of summers. Located at 2800 Patriot Blvd, we offer a sterling line of new and pre-owned vehicles known for reliability, efficiency, style, and safety that lasts through every season.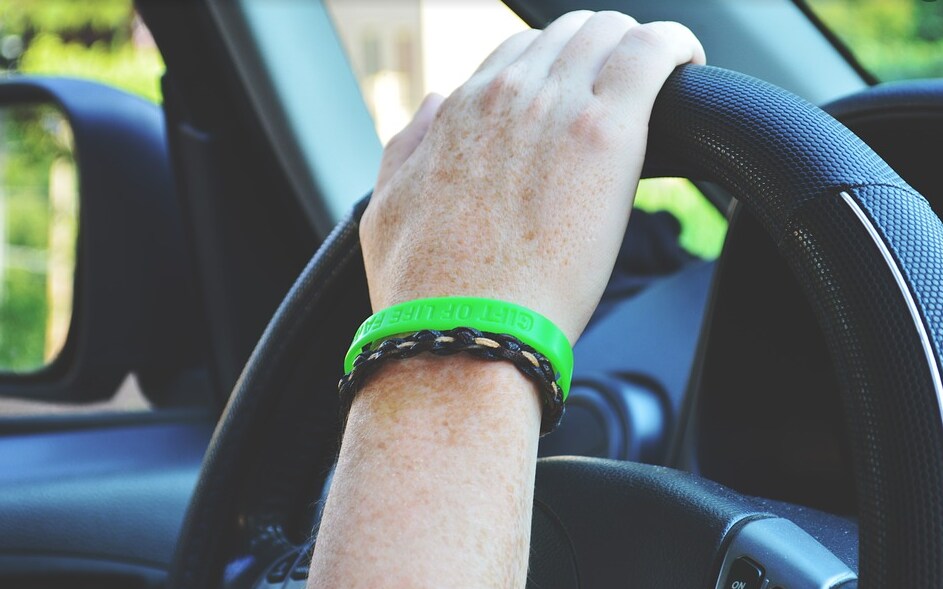 Safety Tips
Being one of the premier Chrysler dealerships in Chicagoland, we know the rules of the road, especially during winter. A very simple safety tip, and one that isn't adhered to as much as you'd think, is keeping your lights on. Even if it's in the middle of the afternoon, cars can be camouflaged by snow and look invisible unless you have your headlights on. Also, when roads are snowy or icy, keep your distance from your fellow drivers. You don't need to overdo it, but leaving a good six seconds of car-length can make a lot of difference in cases of skids. Also, to avoid a dreaded gas line freeze-up, keep your gas tank at least half full during winter.
For more safety tips, call or stop by Fields Chrysler Jeep Dodge RAM, your Chicago Dodge dealer, today.
Best Cars for Safety
As one of the most revered automakers in America, FCA US LLC has never wavered in its efforts to keep its drivers safe. One of the most sterling examples comes in the sleek and stylish form of the 2017 Chrysler Pacifica. Sporting a superior five star NHTSA (National Highway Traffic Safety Administration) rating, this acclaimed minivan with a sturdy structure and safety cage comes packed with security features such as front crash prevention and child seat anchors. The Chrysler Pacifica also earned Top Safety Pick+ status from IIHS (Insurance Institute for Highway Safety). You can also find security with the 2017 Dodge Grand Caravan, which carries a four star NHTSA rating and features outstanding side crash protection, roof strength, and rear crash protection.
The safety options are bountiful with your Chicago Dodge dealer serving Evanston. Just swing by our state-of-the-art facility and see the difference for yourself. Our knowledgeable staff will gladly treat you to a test drive from our massive inventory, which includes a slew of new Chrysler, Dodge, Jeep and RAM vehicles for sale, and will happily explain the safety features that will keep your and your family secure on the road. We look forward to serving you soon!