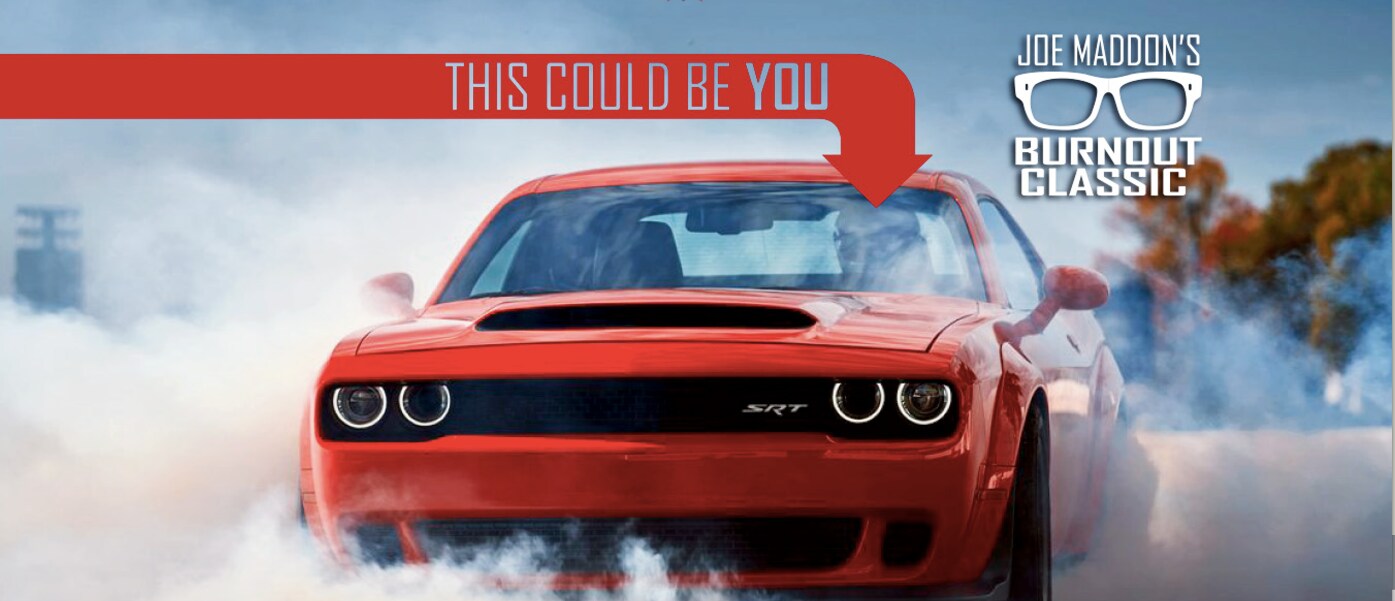 Joe & Jaye Maddon's Respect 90 Foundation and Misericordia Heart of Mercy are auctioning the
Joe Maddon Signature Edition 2018 Dodge Challenger SRT Demon
, the world's fastest production car with a 900 HP engine, to benefit many deserving organizations! Only 3,000 cars are being built, and with the World Series winning manager's signature on the engine cover, this one is truly priceless. Fields Auto Group and Fields Chrysler Jeep Dodge Ram in Glenview are proud to utilize our only allocated 2018 Dodge Challenger SRT Demon to help these truly deserving causes. 
Joe Maddon's Respect 90 Foundation
is a 501c3 nonprofit organization seeking to enrich the lives of children and families in all of the places that Cubs Manager, Joe Maddon, and his wife, Jaye, call home: Chicago, IL, Tampa, FL, Mesa, AZ and Joe's hometown of Hazleton, PA.
Misericordia Heart of Mercy
is a 501c3 nonprofit organization located in Chicago that is dedicated to providing quality life to over 600 children and adults with intellectual and developmental disabilities and their families.
Within 3 days of the end of the auction, a deposit of $10,000 is required from the winning bidder. The remaining amount will be due upon delivery of the vehicle. The vehicle will be available as soon as it comes off the production line, which should occur between January 1 - March 31, 2018 subject to any delays from the manufacturer. The winner is responsible for any costs related to tax, title and registration of the vehicle in his/her name. 
For more information, and to participate and bid in this auction, click on the button below:
LEARN MORE & BID NOW