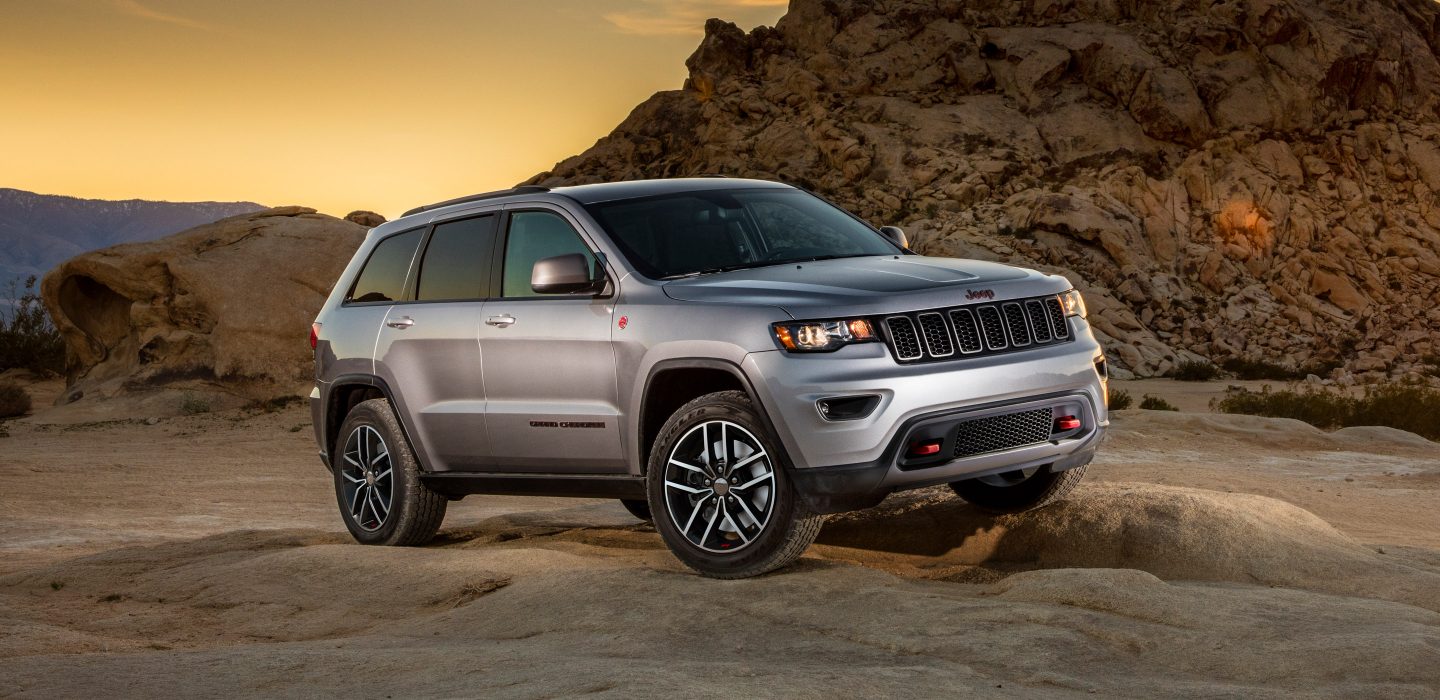 At Fields Chrysler Jeep® Dodge RAM of Glenview, we understand that selling quality, reliable vehicles isn't enough. Unexpected things can still happen on the roadways, whether it's an emergency like a flat tire or an inconvenience like locking yourself out of your car.
That's why Jeep Roadside Assistance is included with every Jeep vehicle we sell at Fields Chrysler Jeep Dodge RAM of Glenview. It's built-in, 24/7 peace of mind for three years or 36,000 miles (whichever comes first), right alongside your basic manufacturer's warranty.
What Does Jeep Roadside Assistance Include?
As the name implies, roadside assistance is meant to help you in a pinch on the road. Lockouts, fuel delivery, jump starts, flat tire changes, and towing to the nearest authorized Jeep dealership are all included. Coverage is nationwide, so no matter where you are in the United States, you can count on MOPAR® Roadside Assistance.
Information Needed to Use Jeep Roadside Assistance
If you make the call for roadside assistance, be sure to have the following information ready, as you may be asked for some or all of these details:
Vehicle owner name (if you're driving someone else's Jeep)
Vehicle identification number (VIN)
Make and model of the vehicle
License plate number
Current vehicle mileage
Where you're located (a landmark, cross street, or other description in lieu of an address)
Description of the problem
Once you provide the above information, assistance will be dispatched to you and your vehicle as soon as possible. Any service exclusions or potential charges that may be associated with your coverage will be discussed as well.
Take Care of Your SUV with Jeep Service
To learn more about Jeep Roadside Assistance, contact Fields Chrysler Jeep Dodge RAM of Glenview, or visit our website.