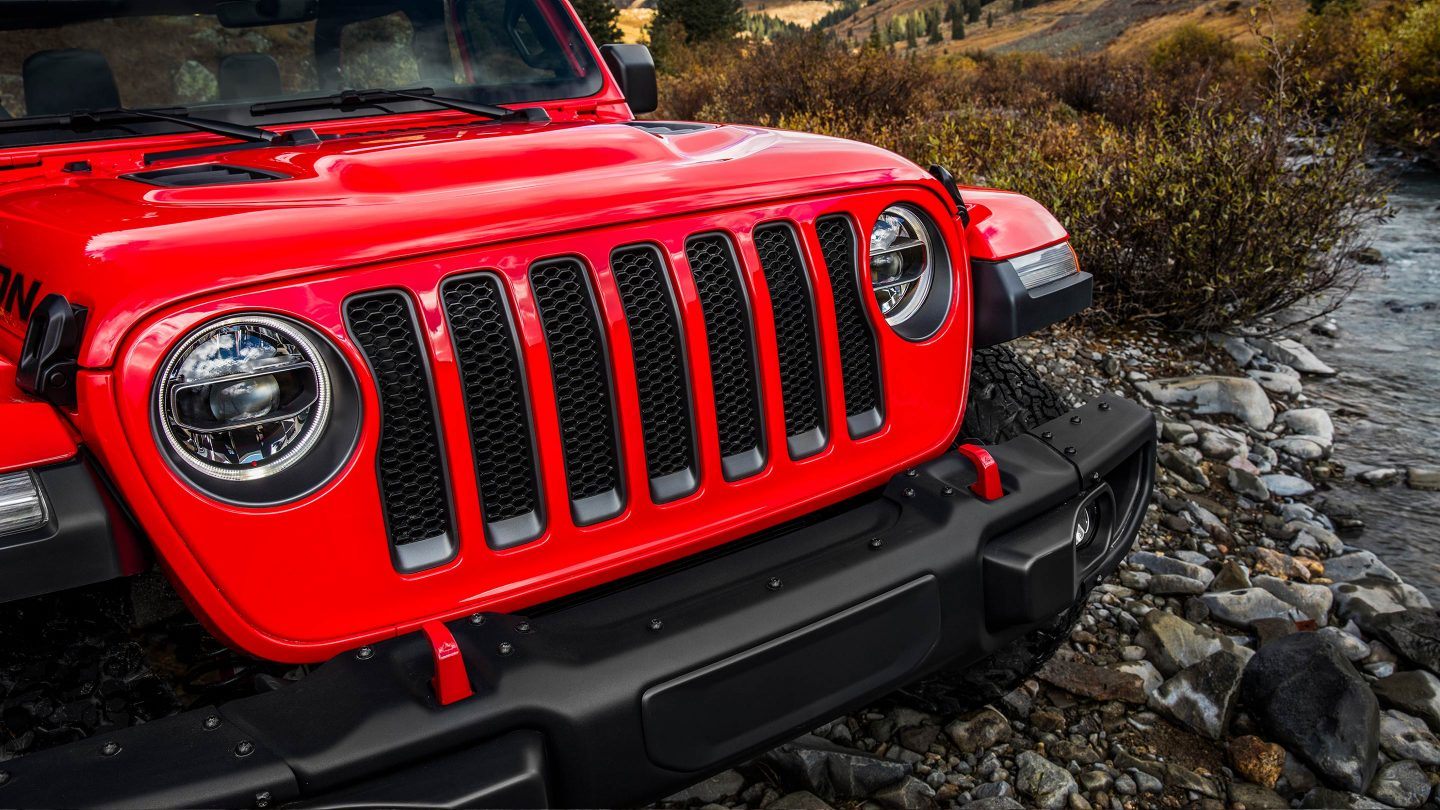 Are you thinking about buying a Jeep® Wrangler in Glenview? Perhaps, you hear the terms crossover and SUV and ask, what is a crossover? What is an SUV? While they may appear the same, there are key differences. Today, our Jeep dealer breaks down the difference between a crossover and an SUV to help you make the best choice for your lifestyle.
Crossover vs SUV: It's in the Body
SUVs, or Sport Utility Vehicles, are built on the chassis of a truck - body on frame. SUVs like the Dodge Durango and Jeep Wrangler are born out of a need for functionality. People wanted the rugged capability of a truck with the in-cabin cargo space of a van. Many SUVs are off-road capable and, when properly equipped, have a considerable towing capacity.
Crossover vehicles, sometimes called CUVs, on the other hand, are built on a car chassis - a unibody design. A crossover definitely looks like an SUV but may offer lower capacities in terms of towing. Given the construction of a crossover, these vehicles are more likely to handle like a sedan and may offer a smoother, tighter ride than a full-size SUV.
Which Is Best?

The best way to evaluate which vehicle type will work best for you is to take a few test drives. At Fields Chrysler Jeep Dodge RAM, we understand that there are lots to choose from, so our friendly sales staff will never pressure you or rush you through the discovery process. We'll discuss your driving habits and lifestyle to help you decide whether a crossover or an SUV is best likely to suit your needs, and our Jeep dealer will do everything to help you find the best purchase or lease incentives once you've found the perfect vehicle. Contact us today at Fields Chrysler Jeep Dodge RAM in Glenview

to learn more!