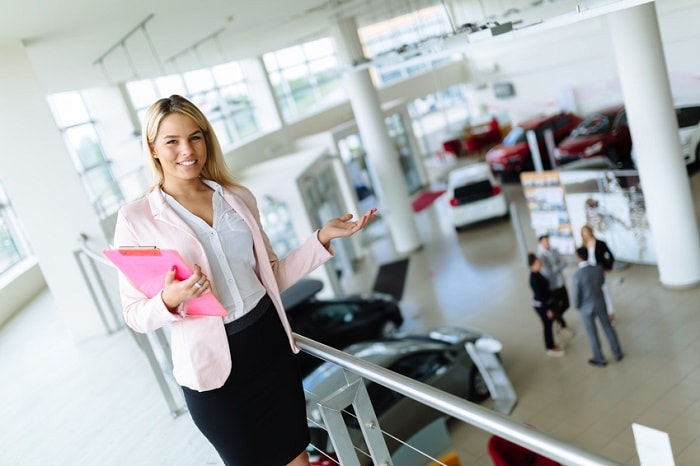 At Fields Chrysler Jeep® Dodge RAM in Glenview, we know that SUVs and trucks are more popular than ever right now. So it comes as no surprise that FCA US LLC is investing in the manufacturing plants that produce some of our favorite Jeep and RAM models. Not only are they adding jobs, but these facilities will soon start building some new Jeep vehicles!
These new investments will help pave the way for a few new Jeep models. We already knew that the Jeep Wagoneer and Jeep Grand Wagoneer were going to make a comeback at some point, but now we know for sure that both will be built as a part of this massive manufacturing investment. FCA US LLC is investing $1.5 billion in the Warren Truck plant. This Michigan facility will keep building the RAM 1500 Classic, and it will add these two new Jeep vehicles to its lineup. Both the Jeep Wagoneer and the Jeep Grand Wagoneer are slated to be available as plug-in hybrid models.
That's not all though. We've recently learned that another Jeep vehicle, a brand new three-row SUV, is also in the works. This new model will be manufactured at the Mack Avenue Engine Complex. The facility will receive a $1.6 billion investment to help it build the new vehicle alongside the next-generation Jeep Grand Cherokee. When it's all tallied up, FCA US LLC will be investing more than four billion dollars in its Michigan manufacturing facilities and adding over six thousand jobs.
Whatever you're looking for in a new SUV or truck, you'll find it when you visit our Jeep dealership near Highland Park. We look forward to assisting you!