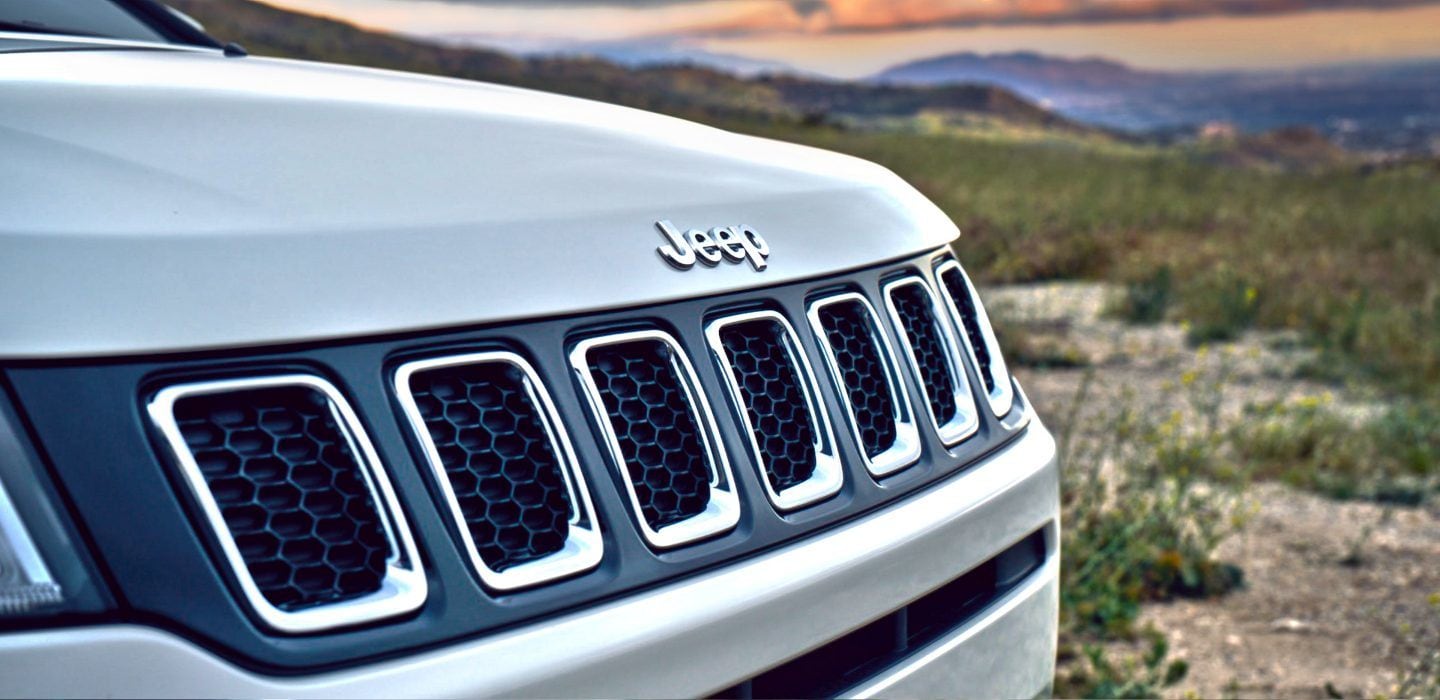 Fields Chrysler Jeep® Dodge RAM Glenview is one of the best-established Chrysler dealerships serving Chicago, IL, so it stands to reason that we have one of the area's finest selection of vehicles from the FCA US LLC family. And here's a bonus you might not have thought of: we also maintain a large fleet of loaner vehicles, some of which we put on sale for savvy customers.
If you've been waiting for the right time to purchase a Jeep Renegade or Jeep Wrangler, that time is now. Our local Chrysler dealership is offering fantastic deals on more than a dozen loaner vehicles, some of which are on sale for several thousand dollars below retail. Many of these automobiles have less than 10,000 miles on them and all are in pristine condition, ready for you to drive away in today.
One popular model that's part of our loaner vehicle offer is the 2018 Jeep Compass. Fully redesigned last year, this compact crossover SUV offers a huge upside. One of its advantages is class-topping off-road capability courtesy of the unstoppable 2018 Jeep Compass Trailhawk trim. Another is its exceptional interior space, a boon for passengers as well as owners seeking ample storage. The 2018 Jeep Compass is also well-built inside and out, and its next-gen technology is easy to use.
For a smaller but no less capable SUV, shop our loaner inventory for a 2018 Jeep Renegade. This subcompact crossover SUV is a bona fide trendsetter whose compact body is filled with everything that makes the Jeep brand great: unmistakable styling, superb versatility, and unmatched ruggedness.
These deals on our retired loaner vehicles near Highland Park, IL won't be around much longer. If you'd like to save big on your next car, visit our nearby Jeep dealer today!