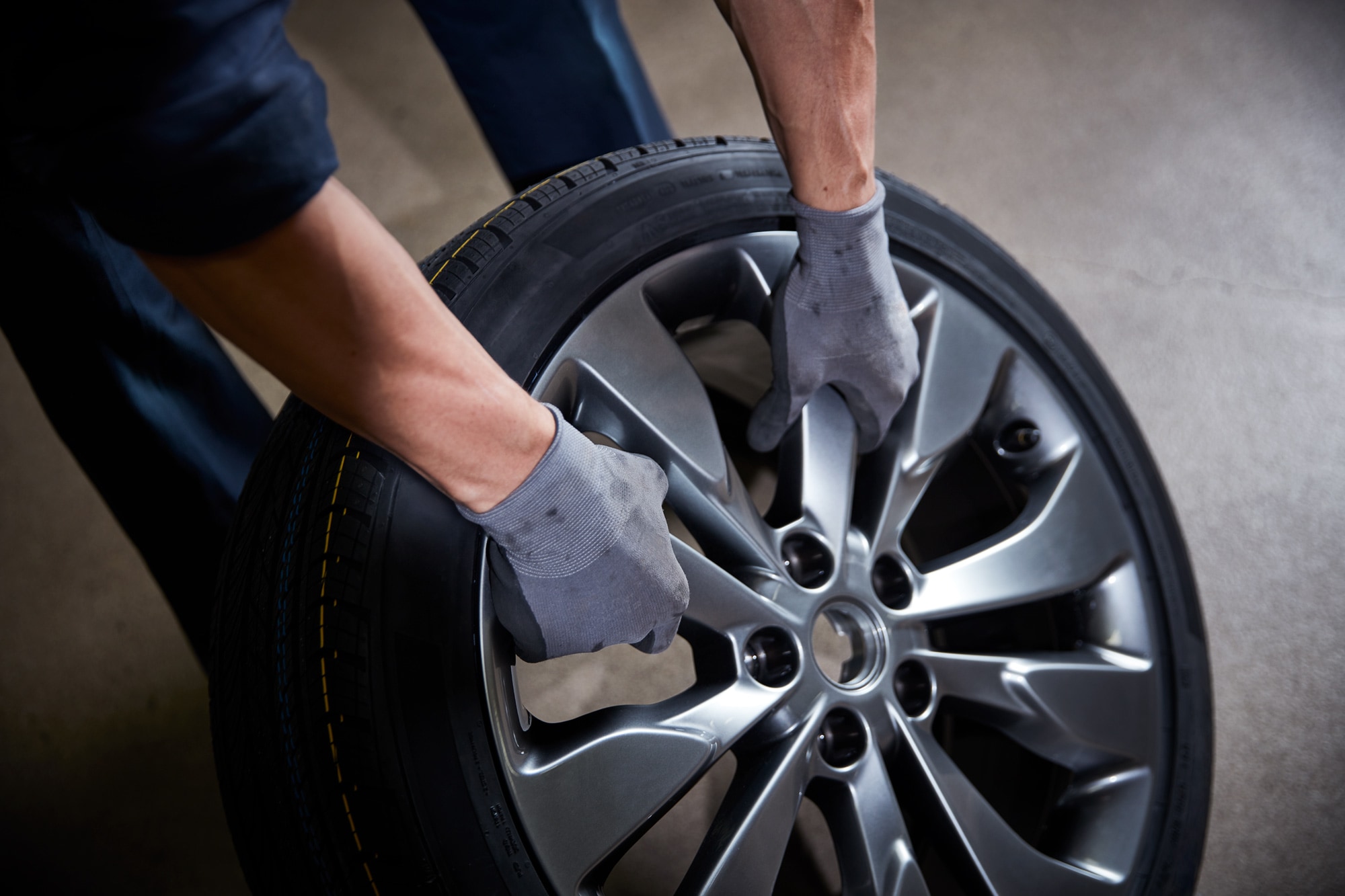 ?Did you know that your tires come with a warranty? In fact, your tires may have several different guarantees. At Fields Chrysler Jeep® Dodge RAM of Glenview, our service team will help you not only find the best tires for your Jeep Cherokee, but also understand your warranty coverage and how often you need to rotate your tires so you can qualify for a warranty.
Different Types of Warranties
A common type of warranty is called a workmanship and material guarantee. These plans usually cover a few years of use and end after a set time or after a certain amount of tread is reached. Another type is called a ride uniformity warranty. These plans rarely come into play, as they are only good for the first year and cover defects related to ride quality.
Lastly, some tire manufacturers offer a road hazard protection warranty, which may include the cost of a new tire. However, to get warranty coverage, you'll need your original tire purchase receipt and proof of regular tire rotations from your service center.
How to Maintain Warranty Coverage
Make sure you can get warranty coverage by keeping up with regular tire rotations. During a tire rotation, service techs change the position of tires to ensure even tire wear. This is important because it affects how your Jeep SUV handles and responds. Tires that wear evenly give you better traction, handling, and balance. It also helps you stop and corner better. Plus, it extends tread life.
Luckily, our team at Fields Chrysler Jeep Dodge RAM of Glenview knows exactly what type of rotation your Jeep Compass model needs. Schedule your appointment online or just stop by. We can inspect your tires or make repairs if possible. If not, then we have plenty of new tires on-site for your Jeep SUV.