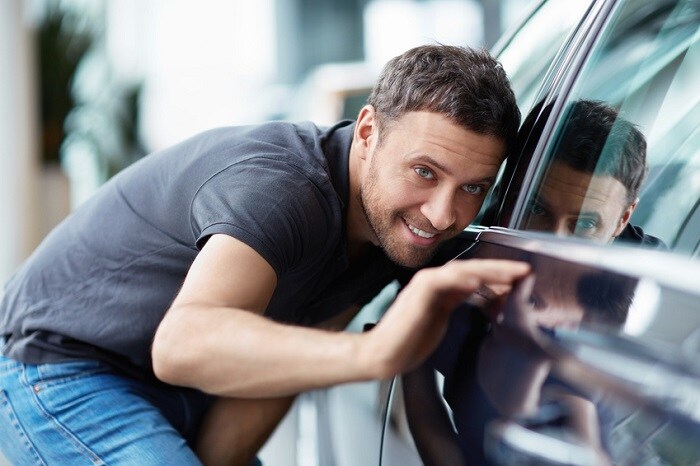 ?Are you ready to buy a new Chrysler Town and Country? Consider trading in your older model to save money on financing. Our Chrysler dealership near Deerfield offers online tools to assist you during the car buying process. Get started by figuring out what your car is worth with these tips from Fields Chrysler Jeep® Dodge RAM of Glenview.
Standards for Car Conditions
There are four types of categories that used cars fall under. To figure out how your car ranks, start with an online tool to get an estimate. You'll input your vehicle's make, model, year, and condition. Not sure what condition your car falls under? Here's a review of the basic categories.
Excellent. Very few cars fall under the excellent category. Cars must have a perfect record of maintenance and no bodywork repairs. It should also have no rust, dings, or interior problems.
Good. Many cars meet the standards for good condition. As long as your vehicle has limited or no dings or rust, then it falls into the good category. But, if you need new tires, then it'll drop your model into a fair position.
Fair. Models in fair condition have some rust, exterior knicks, or problems with the interior seats or flooring. Worn tires or a car needing some repairs generally fall into this category.
Poor. Any car that has significant issues and requires repairs goes in the poor category. These vehicles may not run well or need major bodywork.
Trade In Your Model at Our Chrysler Dealership near Deerfield
If you have your eye on a new Chrysler Town and Country, then bring your used model over to Fields Chrysler Jeep Dodge RAM of Glenview. We'll assess your vehicle and provide an estimate of its trade-in value. Once you're here, you can explore your options for financing or leasing at our Chrysler dealership.