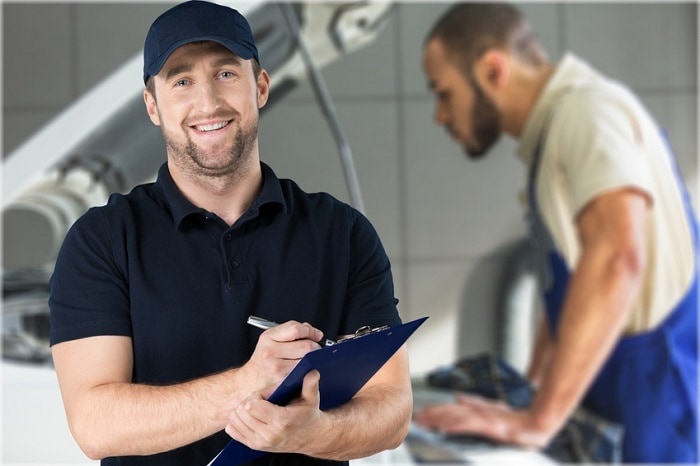 At Fields Chrysler Jeep® Dodge RAM, we're proud to provide our Glenview, IL customers with a top-notch variety of vehicles. But, we're also invested in helping you keep your new RAM truck or used Jeep vehicle in excellent condition for the long haul. Visit our new and used car dealership for all your important routine automotive services — including wheel alignments.
What Is a Wheel Alignment?
A wheel alignment does involve the orientation of your tires, but it also relates more generally to your vehicle's suspension. When you visit our service center for a wheel alignment, our seasoned auto technicians won't rotate your wheels. Instead, they'll ensure that the angle of all of your tires is in an optimal position by reviewing the following aspects:
Camber: This is the outward or inward title of your tires from a head-on view
Toe: Toe also has to do with the tilt of your tires, but from an overhead view
Caster: The caster angle refers to how much your tires tilt toward or away from your steering wheel
Based on their findings, they'll adjust your vehicle's suspension to promote proper tire angles.
Why Are Wheel Alignments Important?
Proper alignment is hugely important for a smooth and safe driving experience. If your tires our are out of whack, you may notice uneven tread and rapid breakdown. You may also notice a pulling sensation to the left or right when you're driving and the inability to stay straight. Your tires may also produce a squealing sound.
How Often Should You Get Your Vehicle Aligned?
If you notice any of those symptoms, visit our car service center near Highland Park for immediate attention. Otherwise, if you schedule an annual wheel alignment, you'll set your vehicle up for success.