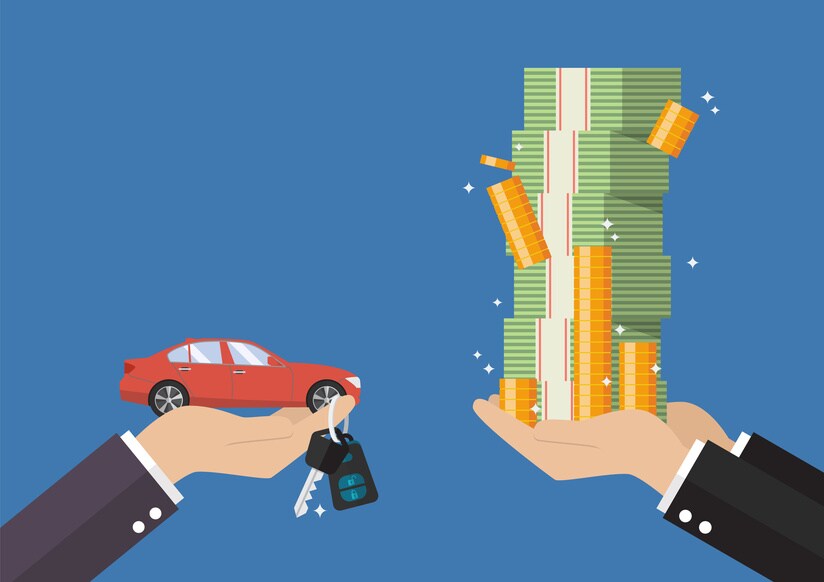 It's hard to think of anything more exciting than purchasing a new house or car. With the excitement comes the stress of the logistics and financial competency. To ease this extra pressure, we recommend budgeting for the amount of your new Jeep® Wrangler or Chrysler Pacifica ahead of time. Turn to our experts at Fields Chrysler Jeep Dodge RAM Glenview for guidance and tips!
Crunching the Numbers
The first step to budgeting for your new car is determining how much it will cost. The total begins at the sticker price and rises to include the costs of interest, sales tax, title and registrations fees, warranties, and optional equipment. Furthermore, you need to consider the costs that come up when you leave the lot. Routine maintenance is key to the lifespan of your new RAM truck, so be sure to keep money saved when it comes time for oil changes, tire rotations, filter replacements, and similar tasks. Don't forget about the monthly cost of insurance and gas fill-ups.
Budgeting for Your Vehicle
The 10%-20% rule is an effective method to follow when deciding how much you can afford to spend each month on your car payment. Depending on your frugality and debt, expect to spend 10-20% of your income on these payments to still live comfortably. This means that if you make $3,000 per month, you should aim to spend about $300.
The team at our Chicago Dodge dealer is ready to assist in finding you the car of your dreams with a payment arrangement that you're comfortable with. This can seem like an intimidating process, but we're here to guide you through every step of the way. Visit us at 2800 Patriot Blvd in Glenview today!