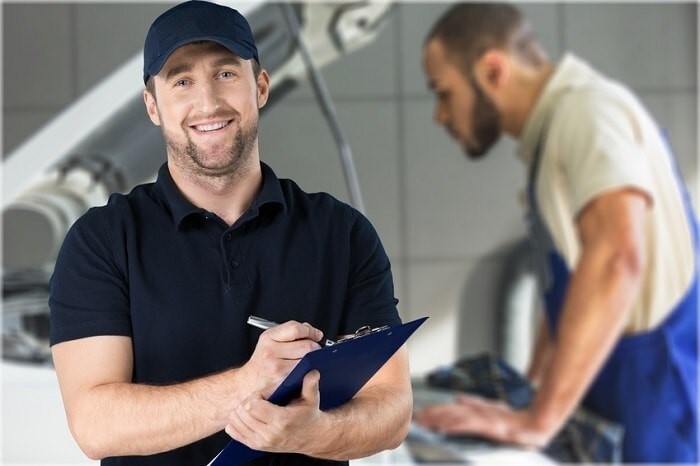 When you visit Fields Chrysler Jeep® Dodge RAM in Glenview, you'll find a facility that's ready to take care of all your automotive needs. We won't just help you find that perfect RAM truck or Jeep® SUV; we also help you take great care of it too. The start of a new season is a great time to visit our auto service center and give your car the maintenance it needs.
The winter can be rough on your vehicle, but the expert mechanics in our service center are ready to assist you. First, you'll want to clean your car, truck, or SUV thoroughly. Road salt can build up on the exterior, causing rust and other issues. Meanwhile, the interior of your car is probably dirty as well, thanks to your winter boots and their habit of tracking in mud and dirt. Clean up your car, then talk to our trained technicians.
We'll take a look at anything that may have gotten harmed by the cold weather this winter. Belts and other rubber components can get brittle in the freezing temperatures, which can also adversely affect your battery, a critical part that helps your car start up everyday. The HVAC system also may have gotten a bit of a workout this past season. We'll make sure that it's in top shape for warmer weather.
Of course, we'll also take a close look at your tires. A pothole could have damaged your tires or knocked off your alignment. We'll make sure your tires are in great shape, both when it comes to tread and air pressure.
Now that spring has officially sprung, get your vehicle checked out in our Jeep service center. Our dealers and mechanics serving Chicago will make sure that your car, truck, or SUV is in top shape. We look forward to seeing you this season!