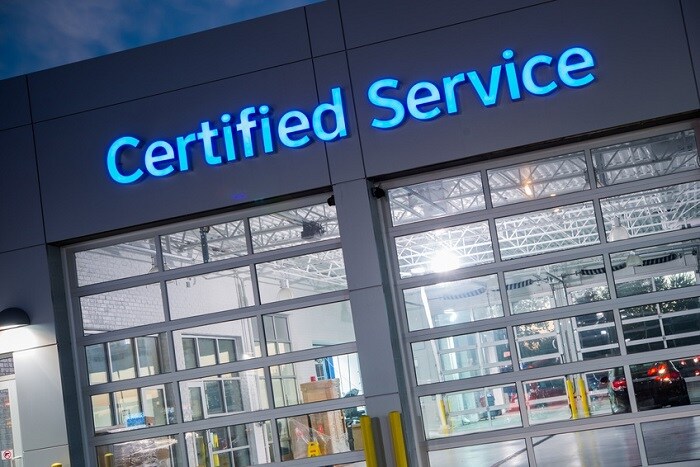 Summer brings long days of sunshine, and with it comes heat and high temperatures for the Glenview, IL area. At Fields Chrysler Jeep® Dodge RAM Glenview, we want to make sure that your drive, whether it's your normal commute or a road trip, is a flawless experience, every time. Here are some vital tips to ensure your vehicle performs well all summer long.
Inspect and Maintain Critical Components
Keep your vehicle in top shape by bringing it in for a checkup in our Mopar auto service center. Our technicians are experts at working on Dodge, Chrysler, Jeep, and RAM vehicles and can perform an inspection of critical components, including your air conditioning system, battery, and coolant levels. Take the time this summer to get these elements tested to ensure your vehicle is in optimal condition. Heat affects these three components the most; it causes higher tire inflation levels, weaker battery charges, and an increased rate of fluid evaporation.
Protect Your Car
The heat, high temperatures, and sun can also physically damage your car, which is why it's a good idea to protect it whenever possible. When it comes to parking, access to a garage or a covered area is crucial. This keeps your car's exterior and interior safe from the sun. it also means your car won't feel like an oven when you step inside. The interior of your vehicle can reach dangerous temperature levels very quickly. If you don't have access to covered parking, try a sun shade or visor to keep the heat at bay. Also, remove any heat-sensitive items from your car. Another tip is to crack your windows to keep air circulating.
Keep enjoying your summer and your car cool by scheduling an appointment today for a checkup in our Dodge service center near Chicago, IL. We'll see you soon!