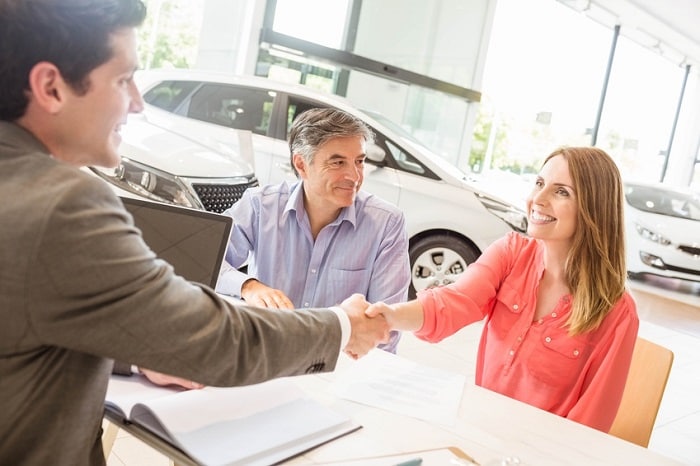 At Fields Chrysler Jeep® Dodge RAM in Glenview, we treat our customers more like friends and family than a part of business. In the spirit of that, our skilled sales team is here for you to help you achieve your 2019 automotive resolutions.
2019 is here, which means a new year and a fresh start. While you may be focusing on your New Year's resolutions to lose weight, exercise more, or tackle that long desired promotion, we recommend you add some 2019 car resolutions to your list.
What are car resolutions? Well, they could be any number of things. Maybe you want to take better care of your car, and want to get into the habit of performing regular maintenance. Vehicles don't last forever, but by visiting our car service center on a regular basis, you can prolong its lifespan and improve the quality of your drive.
Maybe your automotive resolution involves buying something new, like the Dodge Grand Caravan. That'll mean saving money and doing the research to find out the best way to purchase a new car for sale.
Alternatively, some drivers make better driving habits a New Year's resolution. Stomping your gas and brake pedal to the floor on a regular basis can not just ruin your gas mileage, but it can accelerate the wear and tear on your vehicle. By adopting better driving habits for the new year, you can keep your car driving smoothly on through 2019 and beyond.
We are a Chrysler, Dodge, RAM, and Jeep dealer serving Chicago that is passionate about helping our customers achieve their New Year's car resolutions for 2019. Whether you want to have your car regularly serviced, or are in the market for something new, Fields Chrysler Jeep Dodge RAM has got you covered.