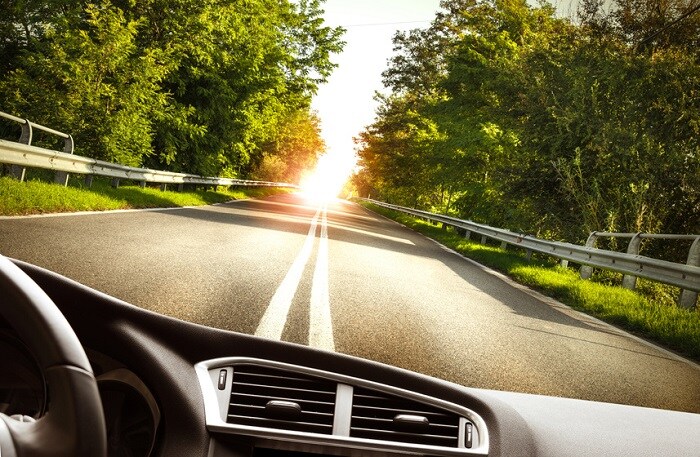 Fields Chrysler Jeep® Dodge RAM is your destination for a new RAM truck or used Jeep vehicle in Glenview, IL. We're also invested in doing everything we can to support a safe driving experience.
Keeping your vehicle maintained at our service center is one effective way to keep your car secure and worry-free. But it's also always wise to be mindful of common road hazards. Even if you're aware of best practices, it never hurts to refresh ourselves on important proactive measures to take while on the road.
Rain and Snow
We all know that rain and snow can make the roads slick and slippery and slow traffic. While it can be frustrating to navigate in this weather, it's always better to slow down and err on the side of caution than rush to wherever you need to go.
Research shows that there's a 34% increase in the likelihood of crash-related fatalities when precipitation is falling. To defend yourself from that risk, make an extra effort to keep an added amount of distance between your car and the car in front of you, keep your wipers working properly, and use your headlights to make sure you have good visibility and that others can see you.
Traffic Congestion
Stop-and-go traffic can create perfect conditions for collisions. Even if you're in a rush or running late, ensure that you're leaving the proper amount of space between your vehicle and the preceding one. Be on the lookout for other vehicles making sudden lane changes or abrupt stops.
Careless Driving
Another common risk on the road is reckless driving around you. Keep a conservative distance from drivers you notice driving too quickly, texting or using their phone, or even driving way below the speed limit.
Defensive driving with these tips in mind is always the best bet wherever you're going. If you want to prep your vehicle for safe driving, visit your local Dodge dealers serving Skokie for routine maintenance, parts replacements, and repairs.