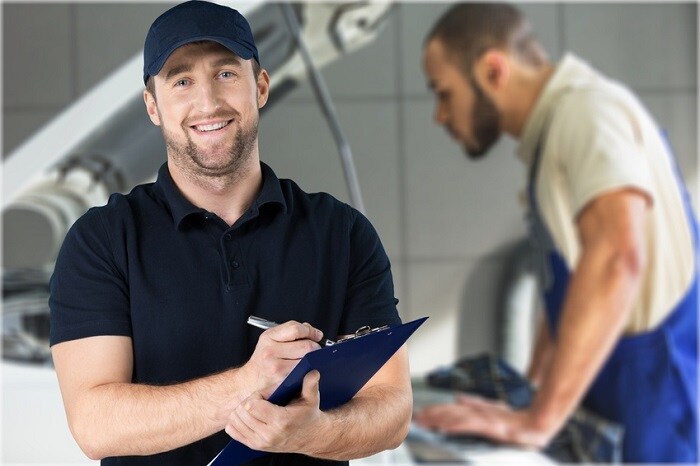 Here at Fields Chrysler Jeep® Dodge RAM, we don't just help you find a new car, truck, or SUV. We also help you take care of it all year round. Whether you drive the 2019 Chrysler Pacifica or your tried-and-true RAM 1500, our mechanics are ready to help you prepare for the winter driving season in every possible way.
One thing you'll want to have checked is your HVAC system; you definitely don't want to run into an issue with your heat or defroster when you're on the road this winter. It's not just inconvenient and uncomfortable. An HVAC system that doesn't work in the cold could present a danger.
Our Chrysler service center can also help keep you safe by taking a closer look at your brakes and tires. These need to be in top shape all season long. Your tires give you the traction you need, while your brake system ensures that you can bring the car to a stop when needed. This is especially important as roads get more slippery and more hazards present themselves.
We'll also inspect your car battery in our service center near Highland Park, IL. In case you don't already know, this is the component that helps your vehicle start up. Without a working battery, you could be stuck out in the cold. It's especially important to check in on your battery during the winter because temperature extremes can really affect its performance and dependability.
Should you need a replacement or upgrade, we also host a fully stocked parts center with OEM products.
Visit our Dodge dealership serving Chicago and talk to our talented technicians today. We'll make it easy to prepare for any of the winter driving hazards you might encounter this season. We look forward to assisting you!