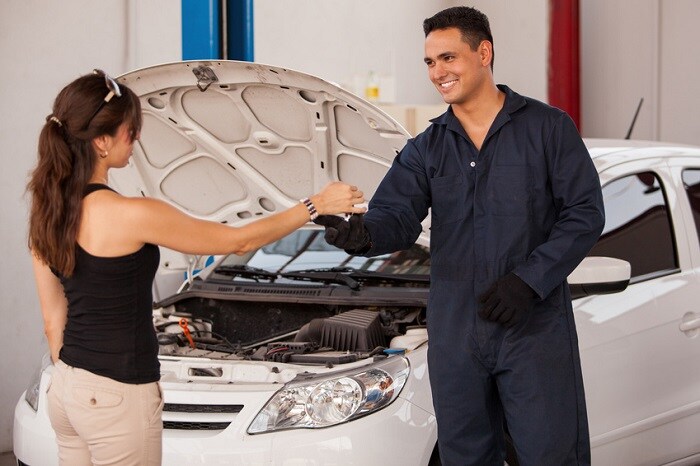 Rumor has it we're only a month away from summer. That means it's the perfect time to bring your Dodge Durango, RAM 2500, or Chrysler Pacifica near Northfield, IL to our local Chrysler dealership for summertime service.
The good news for service seekers is that we have a couple of specials ideal for customers planning a summer road trip to vacation spots near and far. One of our specials is for battery replacement, and if you're wondering why battery replacement is necessary during summertime, you may be surprised to know that more harm can come to your battery in summer than winter.
Not only can high heat evaporate battery fluid and cause internal damage, but it can also quicken a battery's internal chemical reaction and create an overcharge. Also, if your battery is getting a bit long in the tooth and you haven't cleaned it in a while, you might be ready for a new battery – especially if you notice that your battery is struggling to hold a charge.
Our Jeep dealers serving Chicago, IL also welcome you to try out our discounted cooling system service. Most automobile engines attain maximum efficiency at around 200 degrees Fahrenheit, a temperature that's maintained in large part by your car's cooling system. This complex network consists of hoses, pumps, thermostats, fans, and antifreeze, all working together to ensure your engine stays cool. However, if any of these items are broken or leaking, your engine could overheat quickly. So before you hit the road for vacation, make sure to have this vital system checked by our experienced team.
Tire rotations are important too, along with regular oil changes. Contact us today and make an appointment for summertime service!