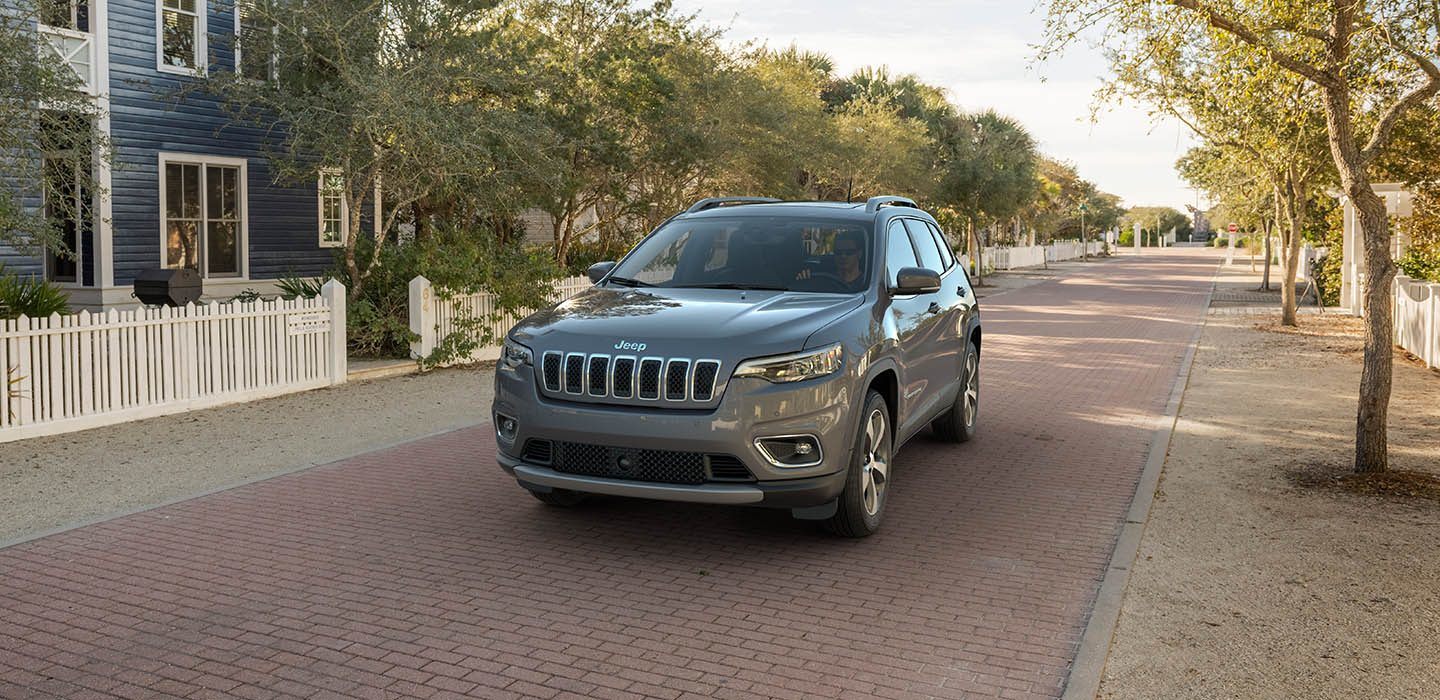 We know that many of our customers love the Jeep® Cherokee, but some might be in the dark regarding where this model manufactured. Well, guess what? As of June 1, 2017, this exceptional SUV is built just 60 miles west of Chicago in Belvidere, IL. FCA US LLC invested $350M to refresh, upgrade, and prepare the existing plant for Jeep Cherokee production. Almost ¾ of the location was affected by significant revisions, and around 300 new jobs were created.
Cutting-edge technology, advanced robotic support, and an incredibly high-tech, one million square-foot general assembly area are integral to the manufacture of every 2019 Jeep Cherokee near Glenview, IL. And as a testament to this plant's sophistication and its multi-talented employees, it only takes around 28 hours for a complete Jeep Cherokee to be built.
Some of you might wonder, "Hey, what about the plant in Toledo, OH where the Jeep Cherokee used to be engineered?" We're happy to report that the Toledo plant is alive and well, and focused now on building the all-new Jeep Wrangler. Similar to the Belvidere site, the Toledo location also received a substantial retooling in order to produce the latest version of one of America's most beloved off-roaders.
If you needed another reason to visit our Jeep dealer serving Highland Park, IL and test drive a 2019 Jeep Cherokee, now you have one. This locally manufactured compact crossover SUV has an awesome new exterior look this year, while still delivering class-leading towing and off-road capability. Assisting with the latter is a new, optional 2.0-liter turbocharged four-cylinder engine that outputs 270 horsepower and 295 lb-ft of torque.
Visit our local Jeep dealership today and explore all five of the 2019 Jeep Cherokee model's outstanding trims. We don't doubt you'll find one that's perfect for you!