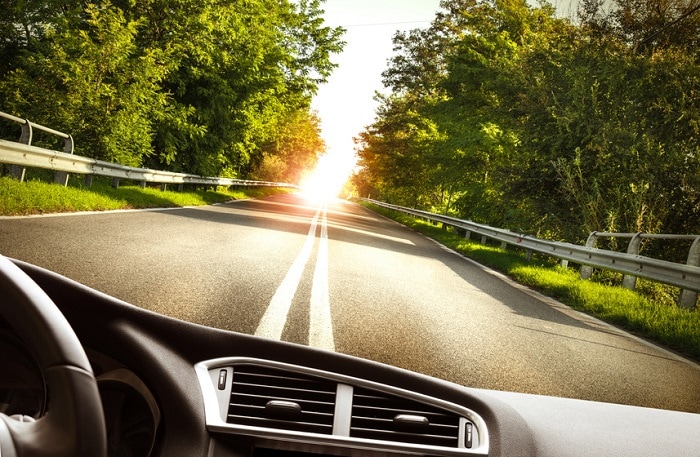 Interested in ideas for nearby summer vacation spots? Fields Chrysler Jeep® Dodge RAM has some terrific suggestions for families looking to pack up their Chrysler Pacifica or Dodge Grand Caravan near Chicago, IL and get away for a while.
Green Lake, Wisconsin
Only a couple hours' drive from our Jeep dealership in Glenview, IL, Green Lake offers lots of fun activities for people of all ages. The lake itself offers 27 miles of shoreline, three public beaches, and eight public parks. Plus, you can set off on your pontoon boat, speedboat, or jet-ski from one of the lake's seven public bat launches. Green Lake also boasts numerous family-friendly activities, including Boerson Farm, Larson's Clydesdales, and the Chalk Walk Festival.
Starved Rock State Park
Starved Rock State Park is an outdoorsman's paradise. 13 miles of trails winding through towering pines and beautiful waterfalls appeal to hikers of all experience levels, and the park's close proximity to the Illinois River is a boon for fishermen and boaters. Also, our Dodge dealer serving Northfield, IL can confirm firsthand that within Starved Rock's beautiful lodge resides Illinois' largest two-sided fireplace, along with comfortable rooms, excellent food, an indoor pool, and much more.
Kettle Moraine State Forest
Located in Southeast Wisconsin, not far from Kenosha, WI, the Kettle Moraine State Forest is a favorite destination for hikers, campers, and nature lovers. Here you'll find 22,000 acres of diverse terrain, including pine woods, hardwood forests, kettles (roundish ponds/lakes that are glacial leave-behinds), glacial hills, and prairie restoration sites. The forest itself is 30 miles long and offers some of Wisconsin's best scenery.
We hope you'll make time for one of these family hot spots this summer. And before you set off, don't forget to service your vehicle at our nearby Chrysler dealership!