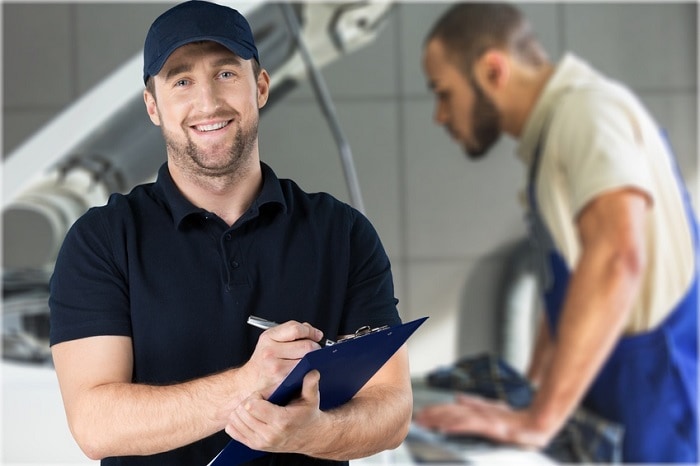 Our expansive selection of Jeep® SUVs, RAM trucks, Chrysler minivans, and Dodge vehicles have plenty of stand-alone appeal. But all of them – even the Jeep Grand Cherokee, the most awarded SUV of all time – can benefit from Mopar's huge line of accessories. This is especially true in summer, when vacationers require more options for towing, storing, and packing.
For your vehicle's exterior, there is no shortage of choices. Say you're taking your family in your 2019 RAM 1500 for a weekend in Wisconsin. Our bed protection accessories let you pack up your truck with camping gear, sports equipment, and more, without worrying about scratching or denting your truck bed. Moreover, a tonneau cover can protect your vacation supplies from bad weather, and, if you're going rustic for your vacation, the prying paws of various forest critters. And last but not least, consider adding running boards or sidesteps to your truck or SUV. These accessories make it easier to reach into the bed and access your vehicle's roof.
If you own a Jeep Grand Cherokee near Glenview, IL, towing a boat, jet skis, or camper to your vacation destination is a cinch with our assortment of hitches and tow harnesses. We also offer accessories to make your tow safer: for example, an exterior trailer-towing mirror so you can keep an eye on things, and an integrated trailer brake module for smoother stops. And since your engine will be working extra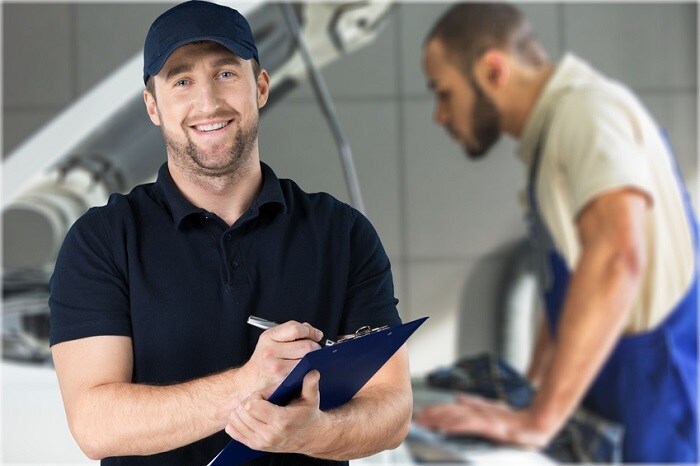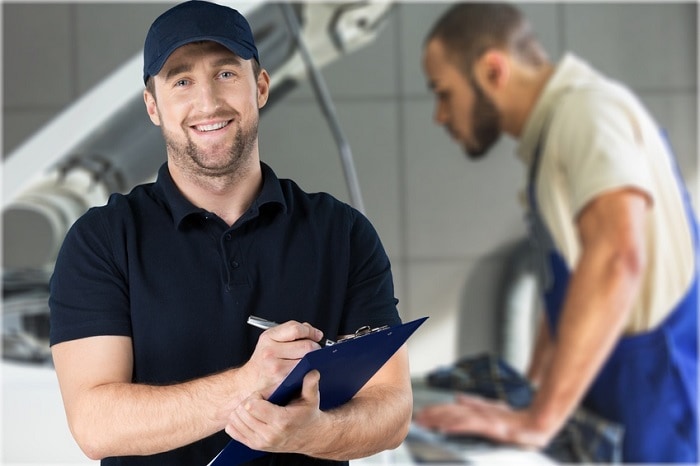 hard during the trip, our Jeep dealers serving Chicago, IL will show you some accessories that will keep your engine and transmission cool the whole way.
Remote start systems, in-car entertainment technology, and all-weather floor mats are a few more of the many vacation-oriented accessories offered by our nearby Dodge dealership. Stop in today and let's discuss your needs!