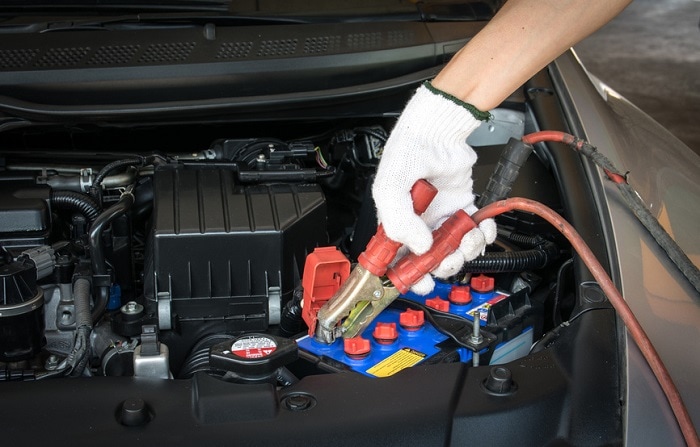 Libertyville, IL drivers know how cold it can get in the winter. Those low temperatures can be very detrimental to your car, specifically your battery. Here at Fields Volvo Northfield, Skokie, IL's home for new and pre-owned Volvo cars, we have some tips to keep your battery warm during these winter months.

The cold has a varying effect on just about every aspect of your car, but the effect on the battery might be the most profound. Aside from a jumpstart, there isn't too much you can do once the charge has been lost. That makes preventing the car from getting too cold in the first place the best way to handle the issue.

There are many different ways to go about this, depending on what you have access to. If you have a heated garage, you have nothing to worry about. A regular garage will likely do the trick as well. Barring either of those, an electric heater might be the way to go. Electric heaters, even those designed to keep cars warm, present their own problems, especially when the car is parked on the street. If you can park your car under a carport or near a large building or tree, it won't have as big of an effect, but it is better than nothing.

If the battery isn't completely dead, try diverting all the power to getting your engine to start by making sure every other electronic powered by the battery is off. If it doesn't work the first time, let the car rest a few minutes and try it again.

Most of these preventive measures won't do any good with a battery that's already in bad shape. Periodic battery check-ups in the Volvo service center here at Fields Volvo Northfield, as part of regular maintenance, will go a long way in making sure your battery is healthy enough to weather the winter.