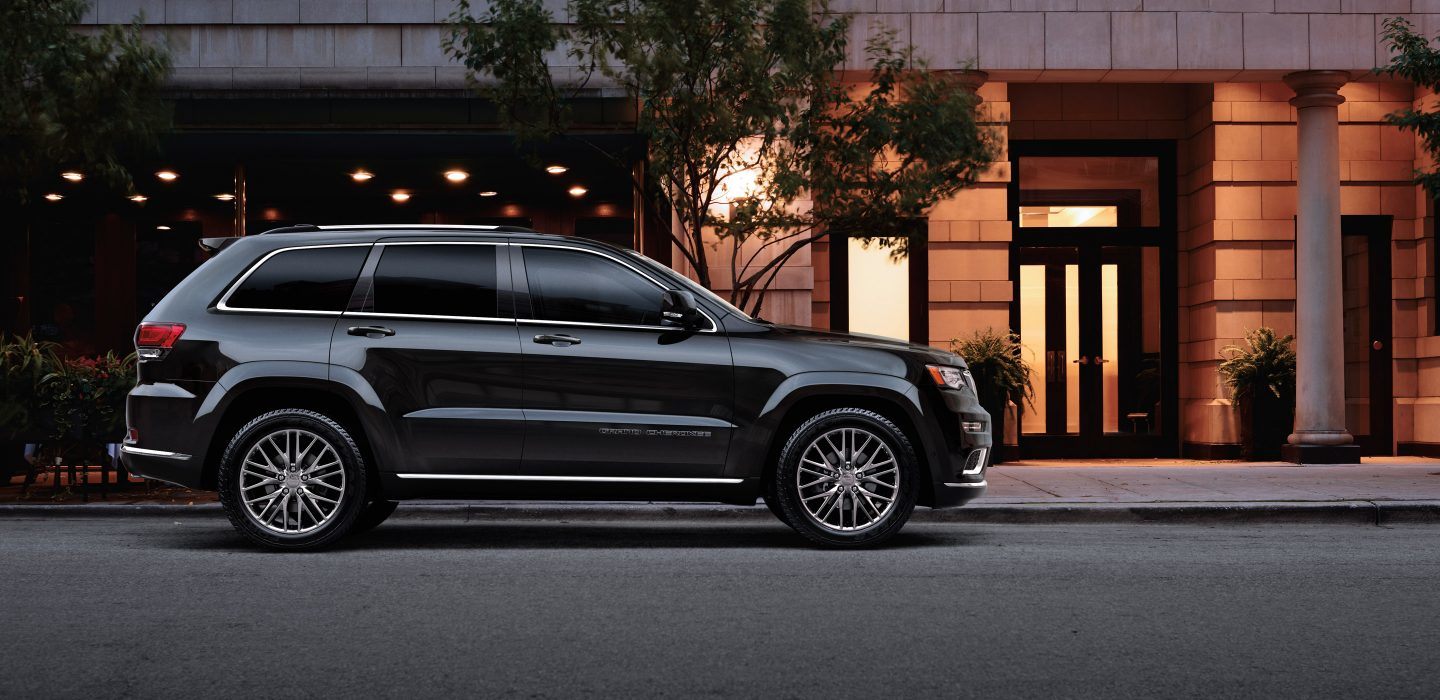 Wondering how a crossover and a sport utility vehicle (SUV) differ? Given the exponential popularity increase crossovers have experienced, and the fact that our local Jeep® dealership carries several capable crossovers and SUVs, it's well worth exploring here how the two body styles contrast.
A traditional SUV comprises a body-on-frame construction - the same way pickup trucks like the RAM 1500 are built. Body-on-frame means that the vehicle's main "body" is constructed separately and then attached to a "frame". This provides the SUV with considerable cabin space, a higher ground clearance, the ability to tackle rugged terrain, and the strength to be outfitted with four-wheel drive (4WD).
Crossovers, examples of which include the Dodge Journey and Jeep Grand Cherokee near Highland Park, IL, could be considered an evolutionary step for the traditional SUV. Similar to cars, crossovers have a unibody construction that merges the body and frame into one system: an approach that results in a far greater variety of sizes and styles than an SUV. The overall idea is that they are a blend of a sedan, hatchback, station wagon, and an SUV, though some may be influenced by one body style more than the others.
Given their unibody design, crossovers are typically more agile, faster, and more fuel efficient than SUVs. But what's great about the crossovers sold by our Dodge dealers serving Glenview, IL is that many of them are just as rugged and powerful as an SUV. For example, the Jeep Wrangler has no equal when it comes to off-roading, the Dodge Durango seats seven and comes with a V8 engine, and the Jeep Grand Cherokee offers 4WD and a fantastic powertrains.
Visit our nearby Dodge dealership today and test drive our latest, greatest CUVs!